Staff
Joaquin Comins Tello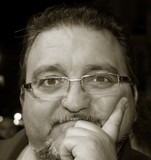 Lawyer. Degree in law.
Professor of the school of practice legal of the College of lawyers of Alzira, to which it belongs as a member since 1990.
Legal director of the firm.

His multidisciplinary education guarantee its legal advice to consider all aspects of law affecting the resolution of the matter.

For more than 15 years provides continued advice to many companies in the field of the protection of their intangible heritage: trademarks, patents, knowhow, technology, etc.
PROFESSIONAL PARTNERSHIP
En COMINS.

Abogados y Asesores

nos preocupamos por nuestros clientes y por ello forjamos alianzas y colaboraciones con otros profesionales de diversos sectores que nos ayudan a que podamos ayudar a solucionar y sobre todo, a prevenir, los problemas de quienes acuden buscando nuestro asesoramiento. Las relaciones de confianza en el ámbito profesional que hemos forjado con ellos nos permiten recomendarlos en sus respectivas especialidades.
sara

Sales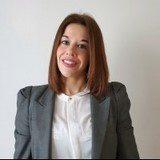 Vicente

ferrer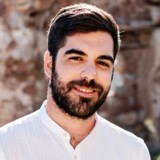 Mario T.

colombini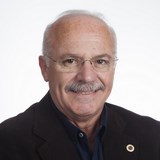 Pascual

Bernal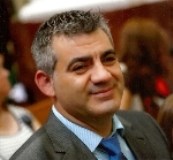 Organizational Psychologist. PRL consultant. Training Plans.