About us
The law firm.  
our idiosyncrasy.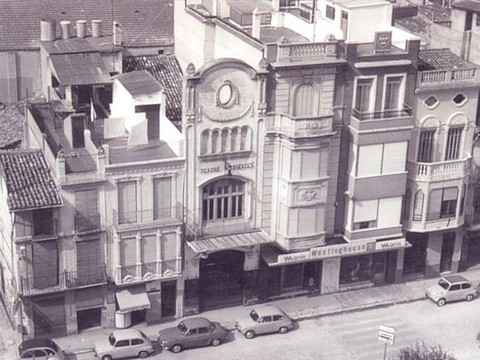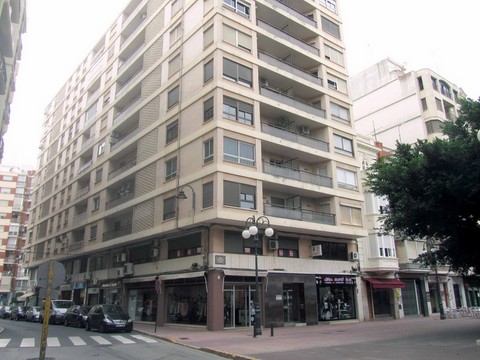 The origins of the current firm date back to the year 1965, when is opening to the public in their first location.
Confidentiality and professional ethics is our first guarantee and that is based on the relationship with all and every one of our customers.

We have designed our firm as a combination of services, in which we are dealing with any problem from the observation of all legal viewpoints.

Due to our internal organization, we are able to provide coverage anywhere in the national territory.

With this we want to provide a multidisciplinary service in every performance of the firm.

When we look at an issue, we look not only at direct impacts that have the customer, but all of those circumstantial problems that may arise in other areas of law.

From COMINS. Lawyers and advisors, will offer you a comprehensive service different from other law firms.

Due to the current market synergies we have designed a functional packages of legal advice for companies to price, so that the customer doesn't have surprises at the end of our intervention.

We will assure their legal decisions.
Experience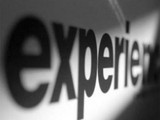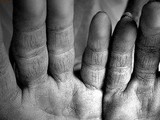 For 50 years, we have been advising companies and individuals in all those legal problems that may arise. Our experience as professionals noted us that our customers must be something more. We have been cultivating trusting relationships for half a century, which now identifies us as a firm where our customers feel protected.

They also know that when we advise them on any issue, we also contemplated the problem from other points of view and always fundamentally from the prespective of the cost savings and in particular about the tax implications of their decision in other areas of law.


Testimonials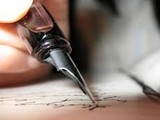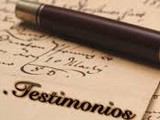 In COMINS. Lawyers and advisors, treat the customer in particular.  Consideration and care towards customers is exceptional.
V. Piera
What I found more particular in COMINS. Lawyers and advisers was that the price
It was closed and no surprises.
Joseph (Gerpasa)

Are very good and very professional.
Veronica Montalva Balaguer